LET'S MEET THE MUSICIANS
Mark Nichols and Julie Lewis join the Sept 29th show!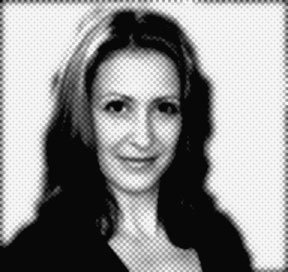 Mark Nichols has written over 500 songs for the theater, and has finished and produced over a dozen large musicals and operas, including LITTLE BOY GOES TO HELL and JOE BEAN.
Julie Lewis uses her chameleon-like adaptivity to perform on stages all across the country as both women and men.
The two perform together as a duo.