Saturdays Show!
The musical guest for Saturday July 5th is Jessie Payo. Her music is described as "Good American music giving praise to the darkness to see the light" Jessie will play a few original songs and then accompany the letters. You can listen to a preview of her music at www.jessiepayo.com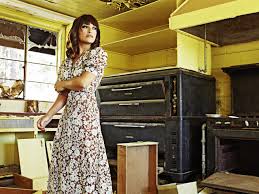 Grant Baciocco and Chris Sheets return to the show, this time to improvise some correspondence! Both are consummate improvisers; Grant can be seen with the Jim Henson touring company "Puppet-Up!" and Chris works with Patrick Bristows company "Improvatorium".
Jonathan Braedly Welch reads a letter he wrote to his 80's idol!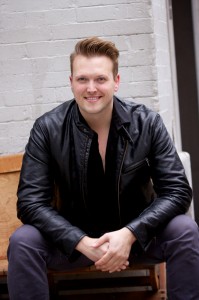 Christine Schoenwald, no stranger to the story-telling World, reads a "harsh" letter from an ex-beau not willing to let her go!