The Letters are Moving!
To Whom It May Concern bids a fond farewell to Rafas and a warm welcome to The Lyric-Hyperion Theater and Cafe! Not only do we have a new venue, we have a new night! The first Saturday of the month at 8:00pm. Next show Saturday May 3rd. There will still be letters, music and libations!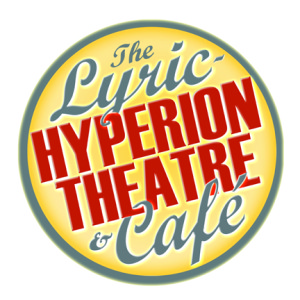 We are always on the lookout for letters. Check out the submissions page if you have a letter.