To Whom It May Concern is marching into the new year with a battery of letters and a slew of interesting guests. January 8th will feature the following guests: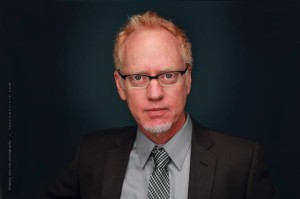 Patrick Bristow is known for his numerous television appearances most notably as Peter on the groundbreaking ABC series Ellen. Other TV credits include: Curb Your Enthusiasm, Seinfeld, Friends, Mad About You, and Whose Line Is It Anyway? Film credits include Pain and Gain, Transformers 4 (2014), The Longest Yard, Austin Powers and Realité.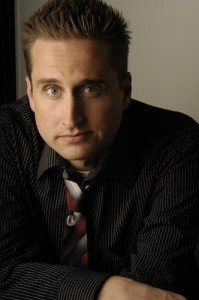 Grant Baciocco is a content creator and performer who is on the forefront of all things new media. Back in 2004 he created the popular, family friendly podcast The Radio Adventures of Dr. Floyd which went on to release over 150 episodes and garnered awards and praise from iTunes, SPIN Magazine and TiVo to name a few. He is a puppeteer and improviser in Jim Henson Company's "Puppet Up". His comedy music act, Throwing Toasters, has toured clubs and colleges across the country, played a sold out show at the Tokyo Dome in Japan, had several #1 hits on the Dr. Demento show and opened for "Weird Al" Yankovic. We are excited he will be reading letters from curious children.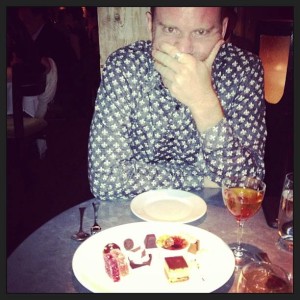 Corbett  Trubey is a recent SF transplant with over 15 years of acting and improvising experience under his big manly belt. Currently, he's a seasoned copywriter working hard to make you buy crap (expensive speakers, to be exact). And he's from Florida. You can totally make fun of him for that.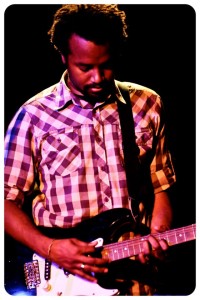 Gyasi Ross is a singer/songwriter originally from the Bay Area who now lives in Los Angeles. He plays Acoustic Hip-Hop, a cross between John Legend, Jason Mraz and The Roots. He's coming out with his second album entitled, "If you really knew me. Gyasi will be accompanying the letters January 8th! Gyasi will be accompanying the letters January 8th!